COVID-19 Molecular Structure and Therapeutics Hub
Aggregating critical information to accelerate COVID-19 drug discovery for the molecular modeling and simulation community.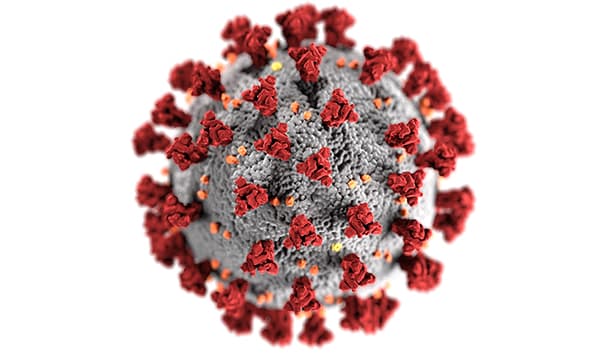 What is this hub about?
This site provides a community-driven data repository and curation service for molecular structures, models, therapeutics, and simulations related to computational research related to therapeutic opportunities for COVID-19 (caused by the SARS-CoV-2 coronavirus). For more info about this project, see the about page. This is a public process and we encourage people to not only submit data through Pull Requests or the Large Data Submission Request form, but we also encourage people to be part of our Review Teams and help look over the data. For instructions on how to contribute, please see the contributing page.
Quick Terminology [Full Glossary]: